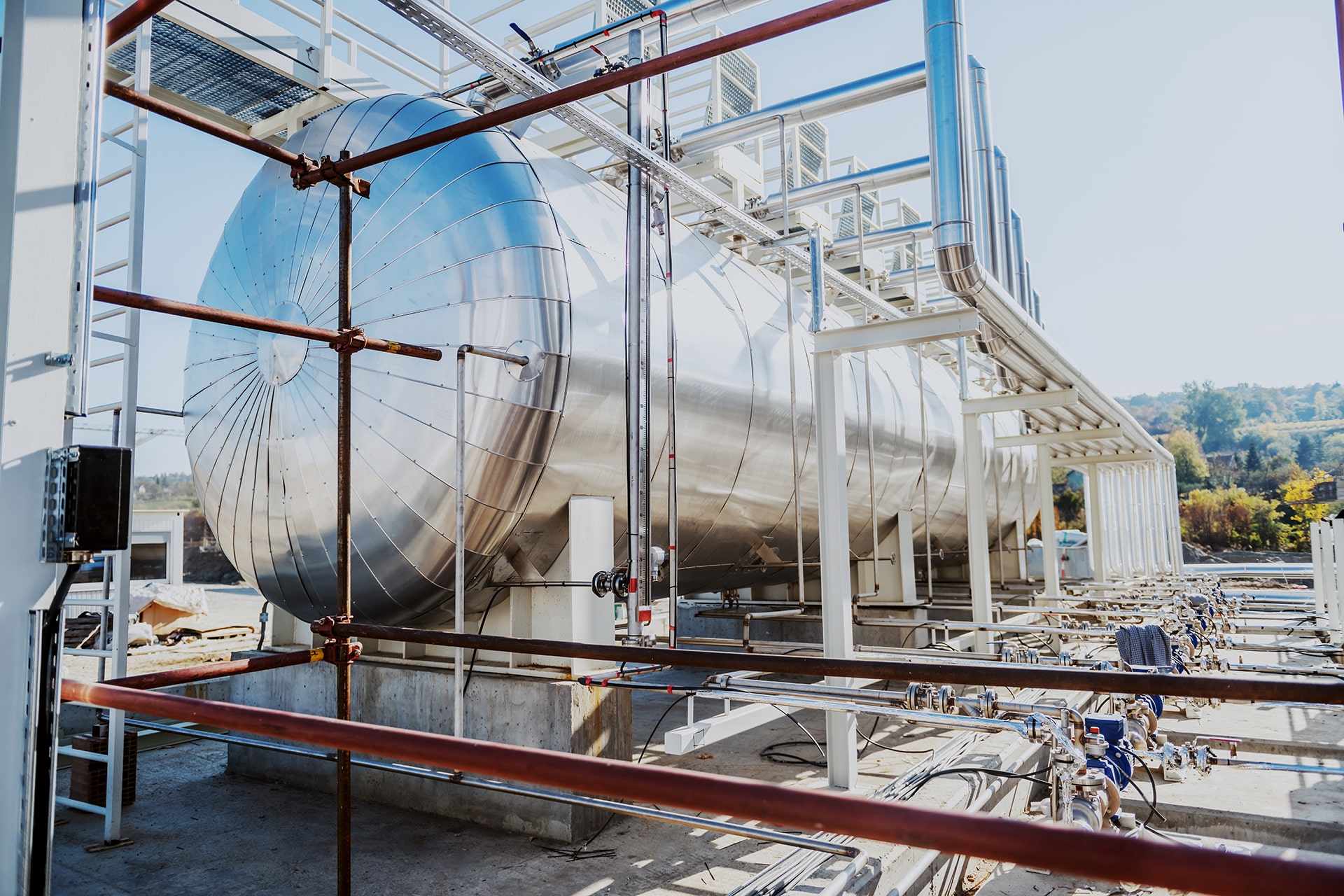 MIKO Group is a reliable and competent partner in the logistics of chemical goods. The high level of quality of our services is confirmed by the SQAS certificate of accordance to the requirements of the European chemical industry. We pay special attention to safety and environmental friendliness during transportation.
Our team consults clients on all issues related to the logistics of chemical goods. We help you choose the most optimal and safe logistics solution. 13 years of partnership between MIKO Group and the largest chemical companies in Europe makes us experts in the transport requirements from your European partners.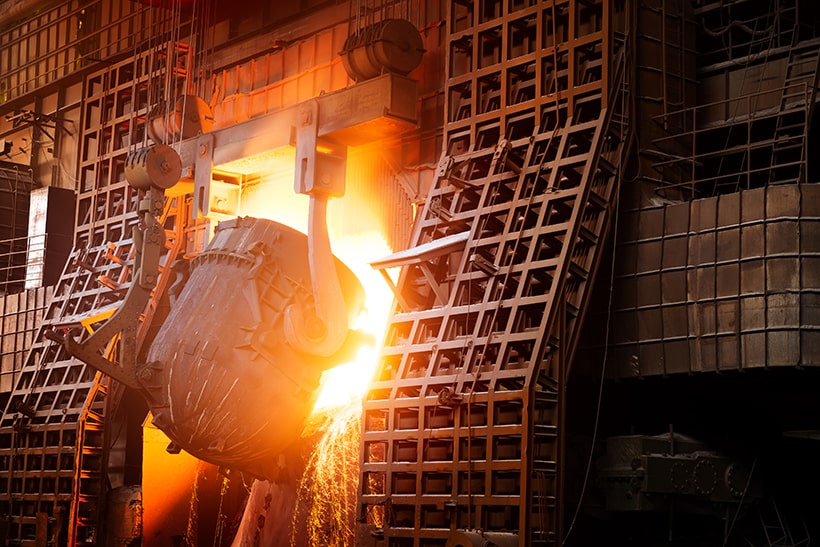 Flexibility is a key criteria for choosing a logistics company in the steel industry. Logistics solutions from the MIKO Group are tailored to the volatility of the metallurgy market so that our customers can avoid supply chains disruptions.
Our company can become your reliable partner in export logistics of finished products. Big truck fleet ensures the systematic export of consignments of any size. We develop customized transport solutions for both road and combined transport.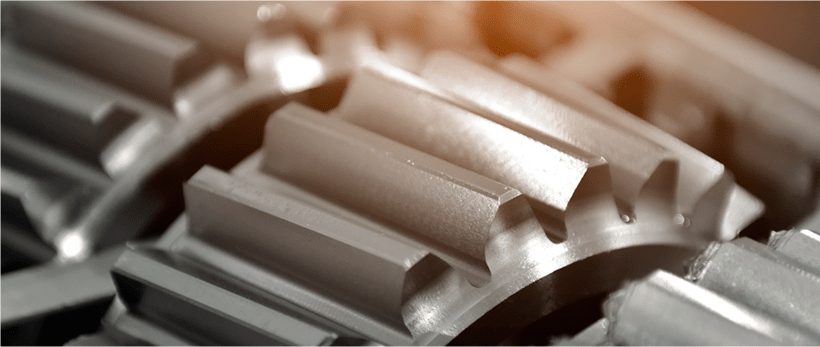 MIKO Group offers national and international logistics solutions for light and heavy loads for the mechanical engineering industry. We organise both conventional and non-standard transportations, for example, oversized cargo and intermodal logistics.
We use modern technologies, reliable partners and many years of experience for the safe delivery of your cargo on time. Our quality mark is uninterrupted cargo logistics for your company.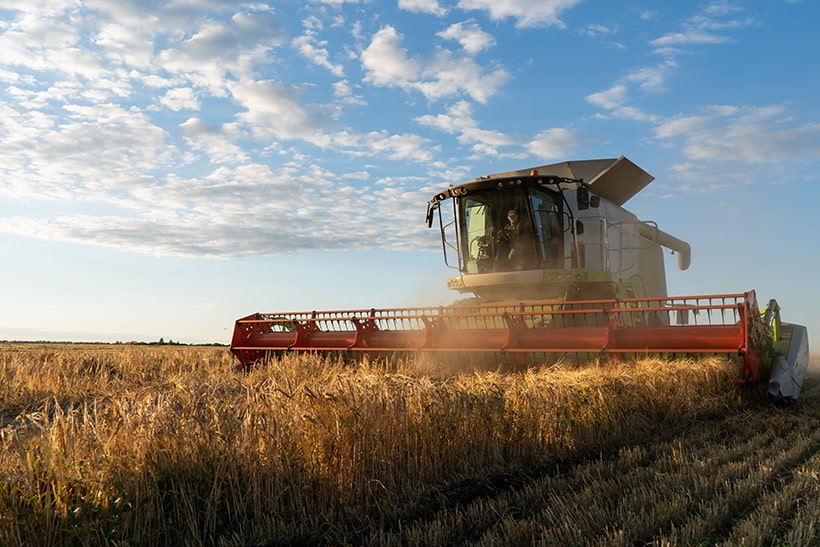 MIKO Group offers a wide variety of solutions for the agriculture and forestry industry. Our truck fleet includes tents, refrigerators and tanks, and an extensive base of partners who have passed an internal audit helps ensure uninterrupted supplies of any volume.
We are experienced in transporting fertilizers, feed pesticides and other products for the agricultural sector. MIKO Group provides logistics of liquid and packaged cargo in compliance with the temperature regime and in accordance with the requirements of our customers.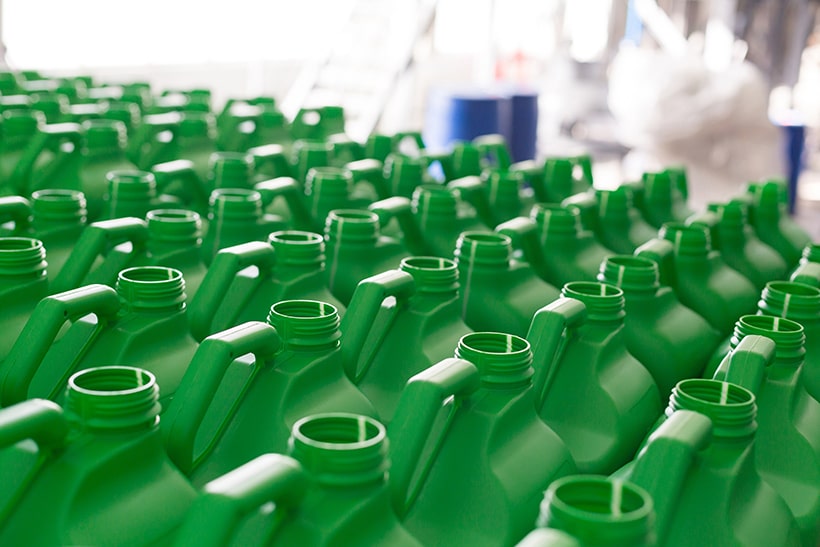 One of the specializations of the MIKO Group is the transportation of chemical goods. We have been cooperating with the largest chemical concerns in Europe for 13 years. Our team understands the logistics requirements of European manufacturers and will help to avoid possible problems during transportation.
Container and packaging manufacturers choose us for the timely and safe delivery of chemical raw materials to their factories. We have a well-deserved reputation as a reliable logistics provider that ensures uninterrupted supply.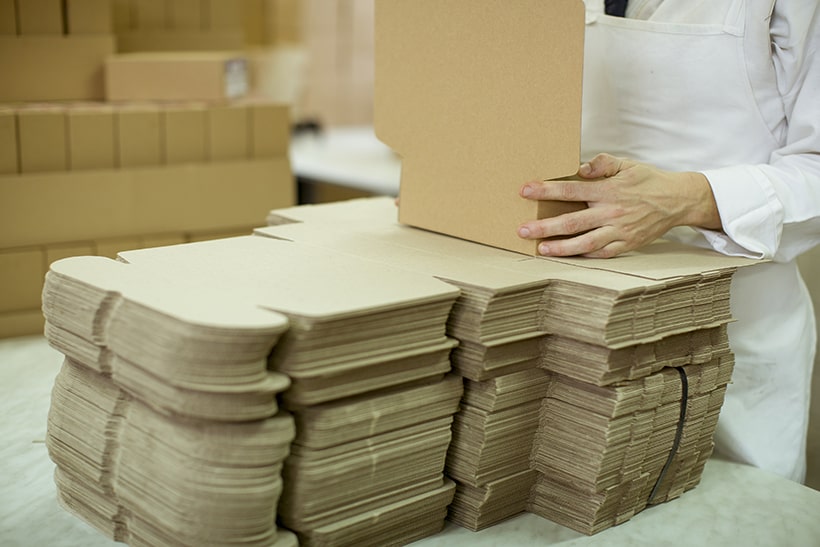 Paper requires special transportation conditions. Flexible logistics solutions from MIKO Group are created taking into account the characteristics of the goods, so our clients can be sure that paper and packaging will be delivered on time and without damage.
We provide the ability to control transportation 24/7. From correct loading to special cargo securing – at every stage of delivery we make every effort to ensure safe and high-quality delivery.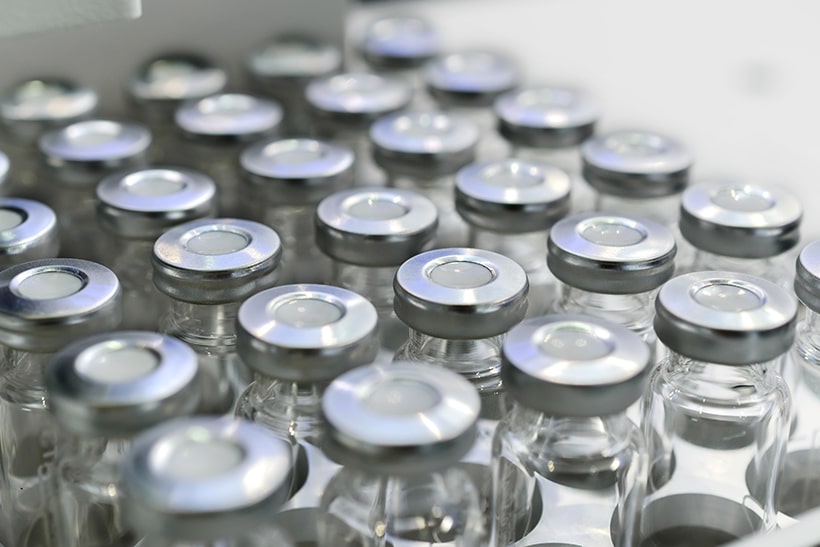 Delivering healthcare products on time can save lives. That is why we have developed special logistics tools for temperature- and storage-sensitive pharmaceutical goods.
During the development of individual logistics systems, we take European and world standards of quality and safety of transportation into account, and also develop a logistics program to meet the requirements for the transportation of your goods.