Groupage cargo transportation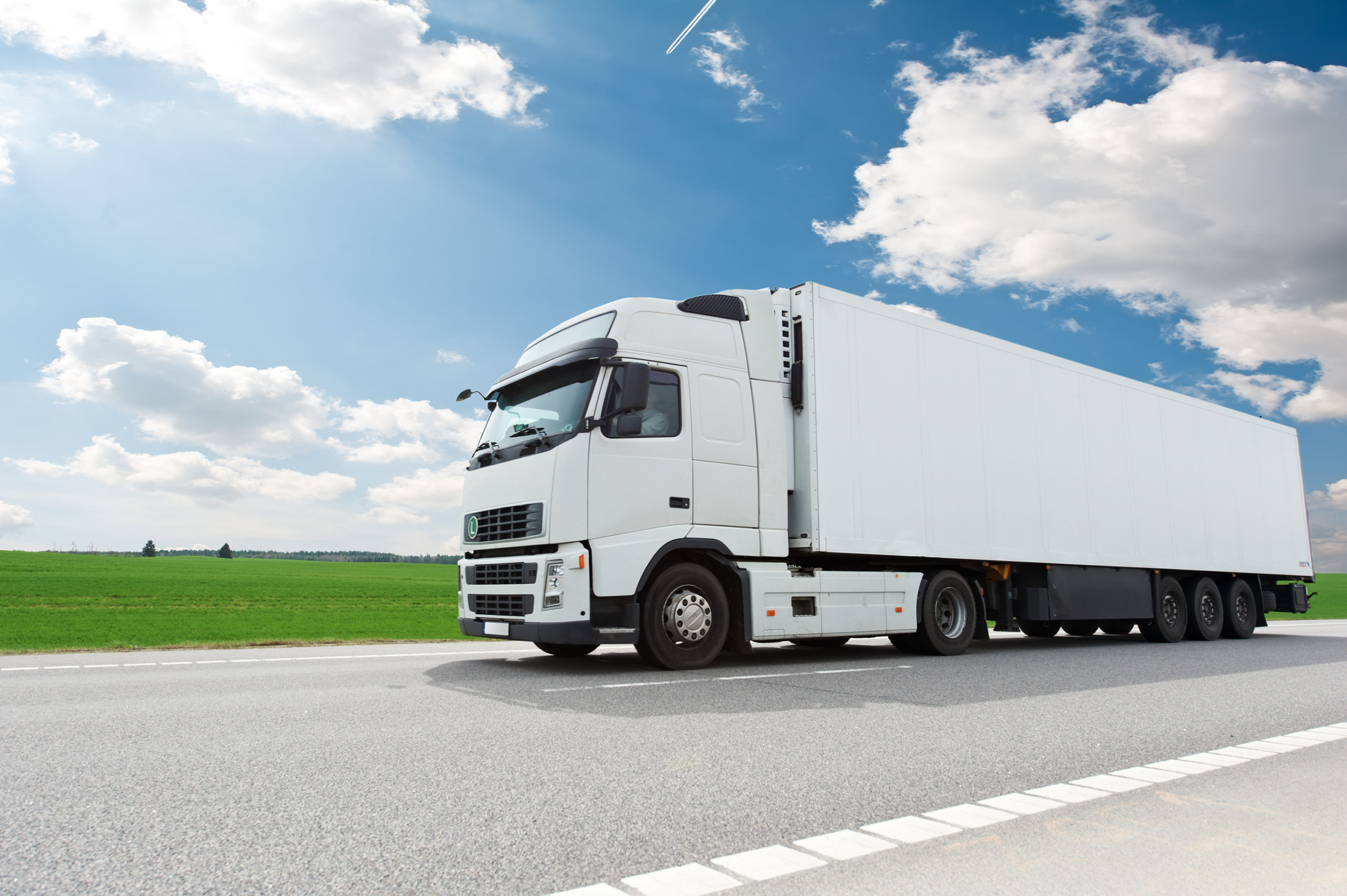 Groupage cargo transportation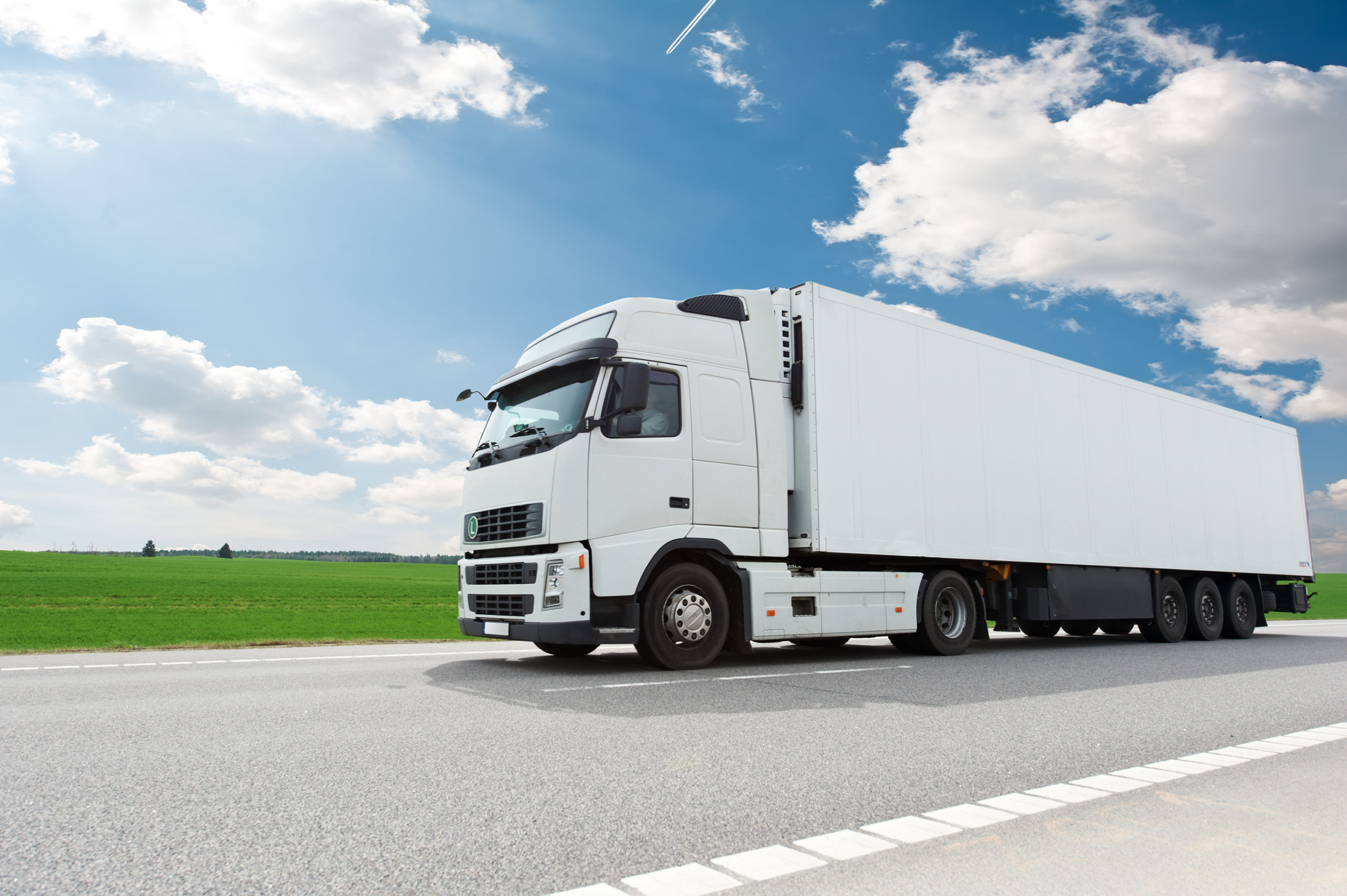 Groupage shipments (or LTL / LCL) are a great way to deliver small consignments of goods and save on freight. International delivery of groupage cargo is one of the key areas of work of our subsidiary Cargo Delivery Trans. Logisticians and managers every day manage a large number of groupage deliveries across Europe for dozens of clients.
Most often, we organize groupage cargo transportation for the FMCG industry: groupage cargo transportation of food products in refrigerators and consumer goods in tents is in great demand. Other popular pre-load categories are building materials and pharmaceuticals. ADR cargo can also be transported as LTL, moreover, if the weight of the dangerous cargo does not exceed 100 kg, for some hazard classes it can be combined with regular deliveries.
From an organizational point of view, the delivery of groupage cargo can be a complex process. In addition to the client's cargo, there can be about 7-8 others in the car at the same time with different loading and unloading points. In addition to other aspects, this affects the stability of delivery times and requires special control of the order of loading and placing goods in the car.
Modes of transport for the transportation of groupage cargo from the Miko Group
Groupage cargo transportation is associated primarily with road transport, but there are other types of such transportation:
Containerized, or LCL, is a popular way to deliver goods from Asia: consumer goods, spare parts, and much more. In addition to sea traffic, you can also transport cargo by rail in Europe and Asia.
Air. Clients rarely come to us to deliver an entire plane of cargo, so assembly is a very popular type of air cargo transportation.
Transportation of groupage cargo by road. Among the transport possibilities of Cargo Delivery Trans and MIKO Group are refrigerators and tents for groupage cargo, including ADR transport.
Delivery of groupage cargo from Europe and Ukraine
The key direction in which we organize the delivery of groupage cargo is European countries, but transportation to Asian countries, Kazakhstan, Uzbekistan, Turkey, Russia, etc. is also possible.
Transportation of groupage cargo is always associated with constant communication with the driver and carrier and full control of the entire route. As mentioned earlier, a large number of loading and unloading points, different clients with different types of cargo and confusing routes affect delivery times and increase the risks of unforeseen moments in transportation. That is why we recommend working with our team for transporting "assemblies". Your manager is responsible for the entire path of the load and controls the weak points in which something can go wrong.
When choosing a suitable vehicle for groupage transportation, you need to take into account many factors. Cargoes must be compatible in terms of hazard class, temperature regime, type of transport and other requirements for transportation. When transporting, for example, cheese, you cannot "load" it with fish and sausages: this violates sanitary standards and causes material damage to the client.
For 13 years of work, we have carried out a lot of groupage cargo transportation to Ukraine. One of the most interesting included the delivery of different parts of the cargo from 3 European countries by three trucks with reloading at our warehouse in Poland. The cargo was delivered to the client by the fourth vehicle, which came from Ukraine and took the completed materials to the final unloading point. Read more about this case on our LinkedIN page: Groupage shipments to Europe.
Tariffs for transportation of groupage cargo
Groupage transportation is ideal if you need to deliver several pallets of cargo. Despite the difficulties in organization, the cost of transportation of groupage cargo is lower than that of conventional transportation. As for each logistics service, it depends on the type and dimensions of the cargo, its weight, transportation features, route and urgency. To receive a comprehensive logistics proposal for your download, leave your contacts in the form on this page, or write to us at info@miko-transport.com.ua. Applications are also accepted by phone +38 067 657-33-40.
Among the advantages of working with our team is over 13 years of experience in international logistics. We know exactly how to deliver exactly your type of cargo. In addition, transportations in MIKO Group and Cargo Delivery are insured for EUR 10,000,000 by European GTPL insurance. See also pages of other services of the company: transportation of liquid cargo, transportation of dangerous goods, transportation of oversized cargo.