Transportation of oversized cargo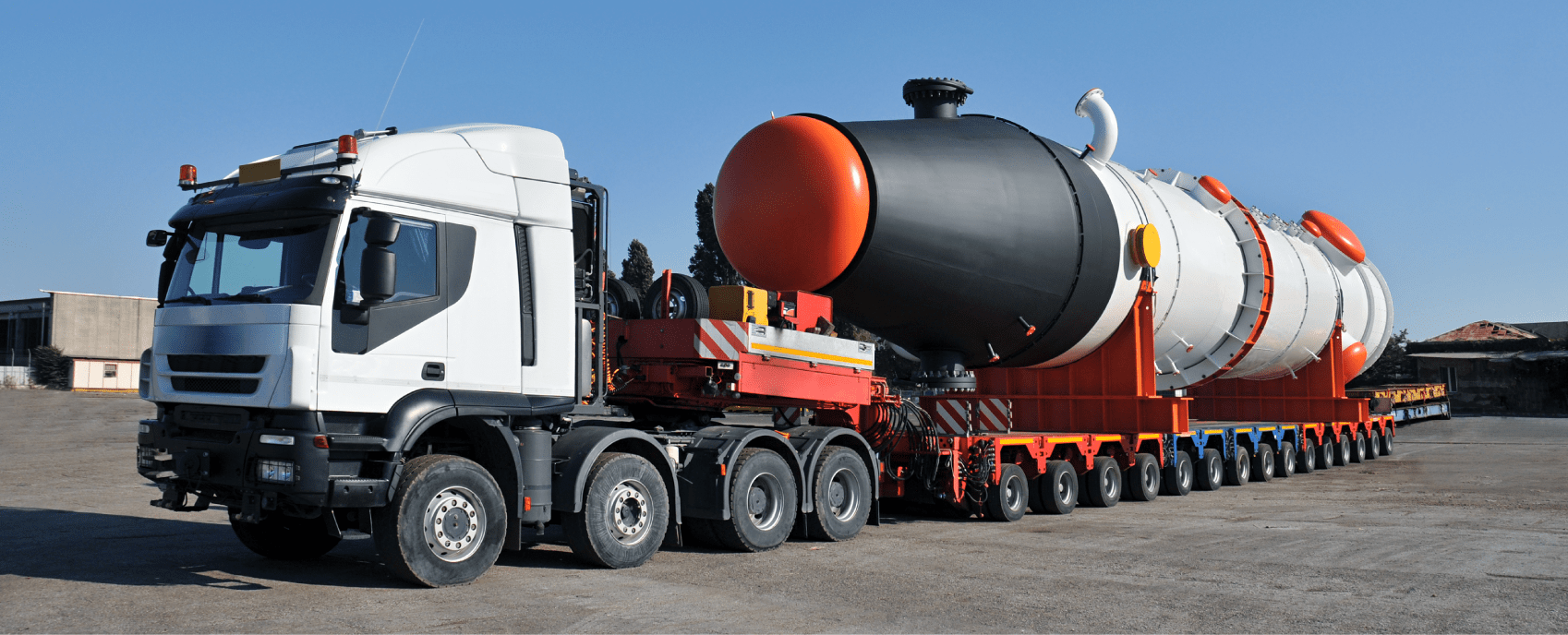 Transportation of oversized cargo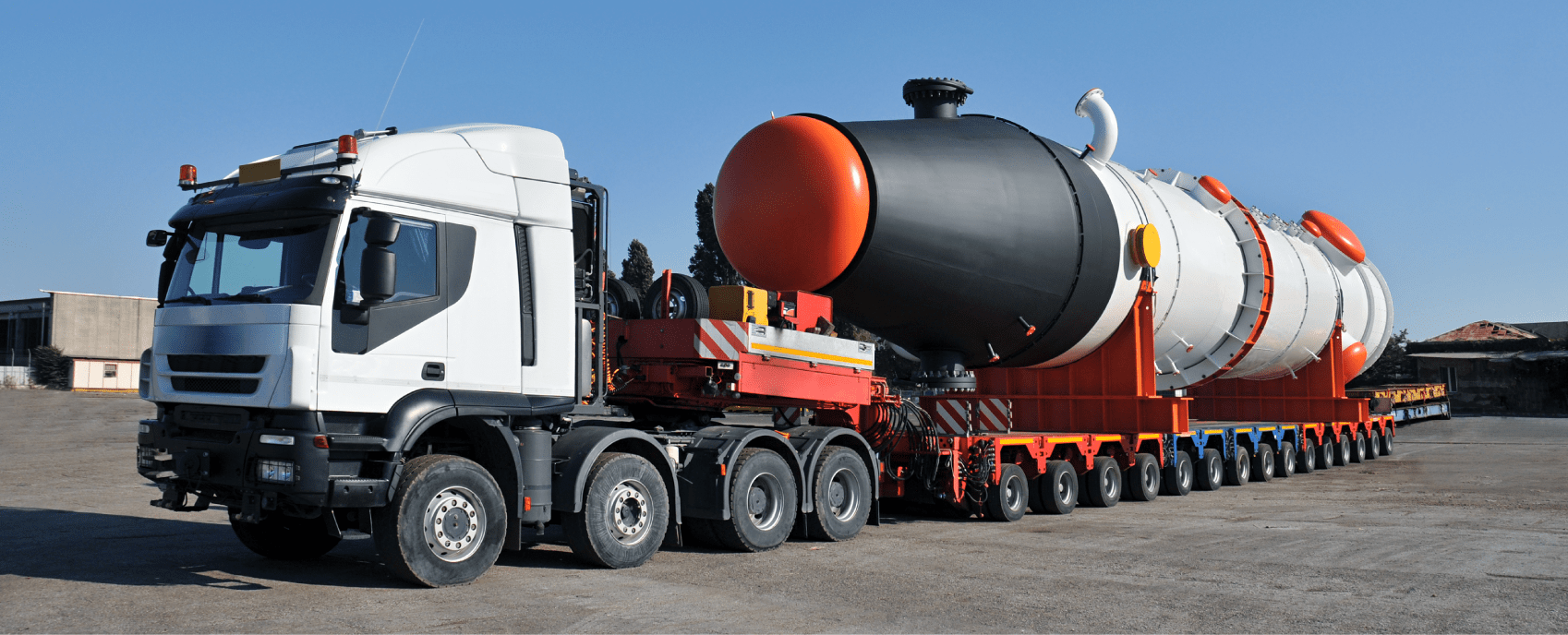 Transportation of oversized cargo is one of the capabilities of the logistics operator MIKO Group. We successfully organize international delivery of non-standard cargo and provide our clients with individually designed transport solutions. Our specialists understand all the intricacies of working with bulky items: from the necessary documents and permits to the nuances of customs clearance.
Oversized shipments in MIKO Group are insured for EUR 10,000,000 by European GTPL insurance. We work according to European standards and most of all value the safety and quality of our services.
The geography of transportation covers all of Europe and the CIS. Multimodal solutions allow delivering bulky items also from Asia, Africa, South and North America. Among the interesting cases of the MIKO team for the delivery of oversized cargo is the organization of relocation and customs clearance of an asphalt plant with all equipment.
Stages of organization of oversized cargo
Transportation of oversized cargo: receiving a request. Our manager clarifies all the necessary information for transportation: direction, dimensions and features of the cargo, departure dates, etc. If necessary, MIKO Group specialists provide consulting services. We help to create the most optimal logistics solution, taking into account your needs and capabilities.
Selection of transport for the transportation of oversized cargo in accordance with the requirements. During the selection of transport, we take into account all your requirements and characteristics of the cargo. For example, transporting oversized cargo may require escort and special permits. The transportation of heavy loads is carried out by a specific type of transport.
A feature of our offer is a complex logistics solution from professionals. We have provided everything: you do not need to worry about organizational issues, because of which the transportation may not go according to plan. In addition, MIKO Group cooperates only with trusted transport companies that have passed an internal quality audit. This allows you to constantly provide customers with the required volume of reliable transport
Loading control. Photo fixation. Each load is photo-captured to MIKO Group standards to ensure that the correct procedure is followed. This is especially important when transporting oversized items.
Full control of transportation. Your manager acts as a single information window between all participants in the delivery. You can contact him / her for any questions, without having to call the dispatcher, driver or broker. Clients receive up-to-date information about the cargo from the manager at least twice a day, and can track the cargo online on the website. Your oversized transportations are under reliable control: you will always be aware of what is happening with the delivery.
Arrival at the point of unloading. Successful delivery from MIKO Group ends at the point of unloading. We control the arrival of the car on time and the transfer of all necessary documents. If necessary, the quality manager can advise the client on the norms and requirements for the correct unloading of bulky items.
What types of transport are used for transportation of oversized cargo?
Automobile transport. Delivery of oversized cargo is most often carried out by this particular type of transport.
Multimodal solution. Need to ship a heavy machine from China? The most optimal way would be multimodal transportation: by container by sea + by car from the port to the destination.
Railroad transportation of oversized cargo can be both part of a multimodal solution and a separate service for international and domestic delivery.
Where to order international transportation of oversized cargo at competitive prices in Ukraine?
Heavy, long, large, consisting of several parts – high-quality transportation of oversized cargo is part of the professional portfolio of the experienced MIKO Group team. We have successfully organized the delivery of oversized items for many enterprises in Ukraine and abroad. The logisticians and specialists of the quality department of the MIKO Group understand well the needs of customers for such transportation.
Our clients appreciate the high level of service at the MIKO Group. We do our best so that you do not worry about your cargo: the maximum level of quality control at all stages of delivery and constant communication with customers reduce all risks associated with transportation. Are you ready to acquire a reliable partner in international logistics?
To send a request for a miscalculation, leave your contacts in the form on the website or write to us at info@miko-transport.com.ua.