International transportation of liquid cargo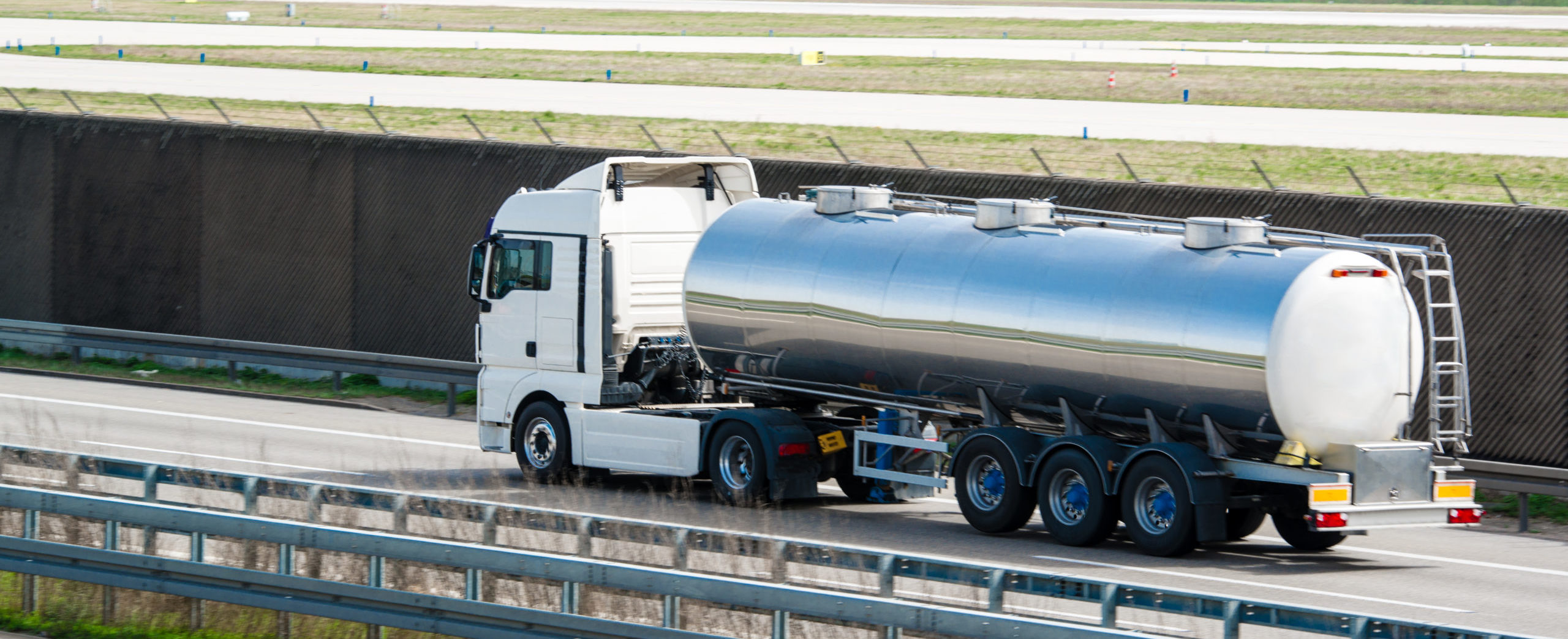 International transportation of liquid cargo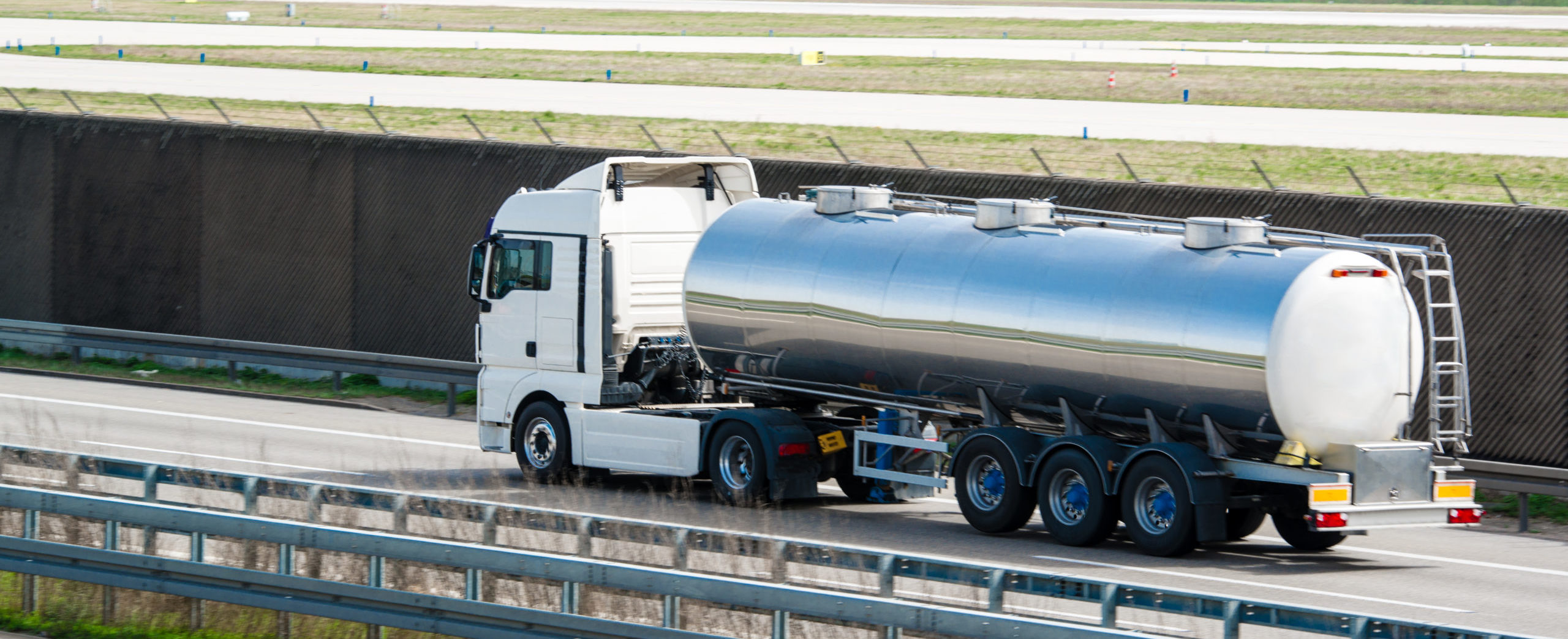 International transportation of liquid cargo from MIKO Group means 13 years of experience, the best European standards, a high level of expertise and care for a sustainable future. The company's activity began in 2008 from this very direction, and now MIKO Group is rightfully considered one of the best logistics operators for the transportation of liquid cargo by tank trucks.
The secret of the company's annual growth and hundreds of satisfied customers is the constant improvement of our technologies and procedures. MIKO Group is one of the first fully Ukrainian logistics companies that has successfully passed the assessment for compliance with the safety standards of the European chemical industry – SQAS. Among our clients are such famous chemical concerns as BASF, DOW, CIECH, Grupa Azoty, etc. On DAP terms we deliver their products to Ukraine and the CIS. We are also trusted by the largest Ukrainian companies, for which we carry out deliveries on FCA terms. In addition to SQAS, our vehicles are also GMP + and ISOPA certified, which means that we can transport technical and feed GMP + cargo and isocyanates.
MIKO Group's own vehicle fleet comprises more than 95 units of tank containers and tractors of Euro-5 and Euro-6 class. Since our approach is to offer our clients ready-made integrated logistics solutions, and not just transportation, we are developing the only project in Ukraine for washing tanks for tanks according to the EFTCO standard. EFTCO car wash is 100% automatic equipment, which has no analogues in Ukraine, control of previous products, prevention of transportation of food raw materials after chemical, legal waste disposal, and much more. Read more about the project here.
Features of the delivery of liquid cargo
International cargo transportation by road tankers according to European standards requires strict implementation of procedures from all organizers and participants of transportation. Among the possible difficulties:
Preservation of cargo properties. For example, some types of chemical raw materials require constant temperature maintenance, otherwise they will lose their chemical properties. Delivery of bulk cargo from Europe takes about a week, and all this time, Webasto units help to ensure the stability of the temperature regime on our machines.
Algorithm of the driver's actions during loading / unloading and in case of critical situations. SQAS service quality assessment means that each transportation in MIKO Group follows a regulated procedure, which we train drivers. In addition, for DAP carriers, European concerns usually have checklists on how a driver should be equipped and behave at the factory. Transportation of liquid cargo always carries environmental risks, so MIKO Group drivers know how to behave in any unforeseen situation.
Technical problems on the road. Like any mechanisms, machines sometimes fail. The mobile technical support team of MIKO Group is ready at any time to travel across Ukraine and neighboring countries to help the driver and / or deliver the equipment necessary for loading / unloading.
Tariffs for international transportation of liquid cargo
Transportation tariffs traditionally depend on the complexity of the task that we receive from the client. Cargo parameters, distance, additional services and the current situation in the transport market will be important when calculating the cost. To find out exactly the cost of fulfilling your request, leave your contacts in the form on the website, or contact us by phone and e-mail: +380676573340, info@miko-transport.com.ua.
What types of transport are used to transport liquid cargo?
For the transportation of liquid cargo, we offer several types of logistics solutions:
Cargo transportation by tank trucks. We use our own transport and proven subcontractors. Our drivers regularly undergo professional development trainings and quality department audits. ADR transport is also available – specially equipped tractors. We use cars of environmental class Euro-5 and Euro-6 and develop optimal routes in order to minimize the negative impact on the environment. For cargo requiring temperature control, some of the tank containers are equipped with German Webasto installations.
Intermodal solutions. Delivery of liquid cargo from anywhere in the world in specially equipped tank containers and flexi tanks by sea and rail. The main directions are Asia, North and South America, Europe.
Where to order the international transportation of liquid cargo to Ukraine?
Liquid cargo transportation requires a reliable partner in international logistics. The international transport company Miko Group is the ideal choice if you are looking for reliable and sustainable logistics for your goods. Please also visit our rail freight and intermodal freight pages.