International cargo transportation
Our goal is to provide Ukrainian logistics market with a full-fledged and high-quality set of logistics services according to the international 3PL concept.
13 years of experience in the international market show: 3PL strategy allows our clients to save up to 15%.
The MIKO Group manages its own fleet of trucks. We also work with subcontractor
fleets that have passed our internal audit and meet the company's high quality standards.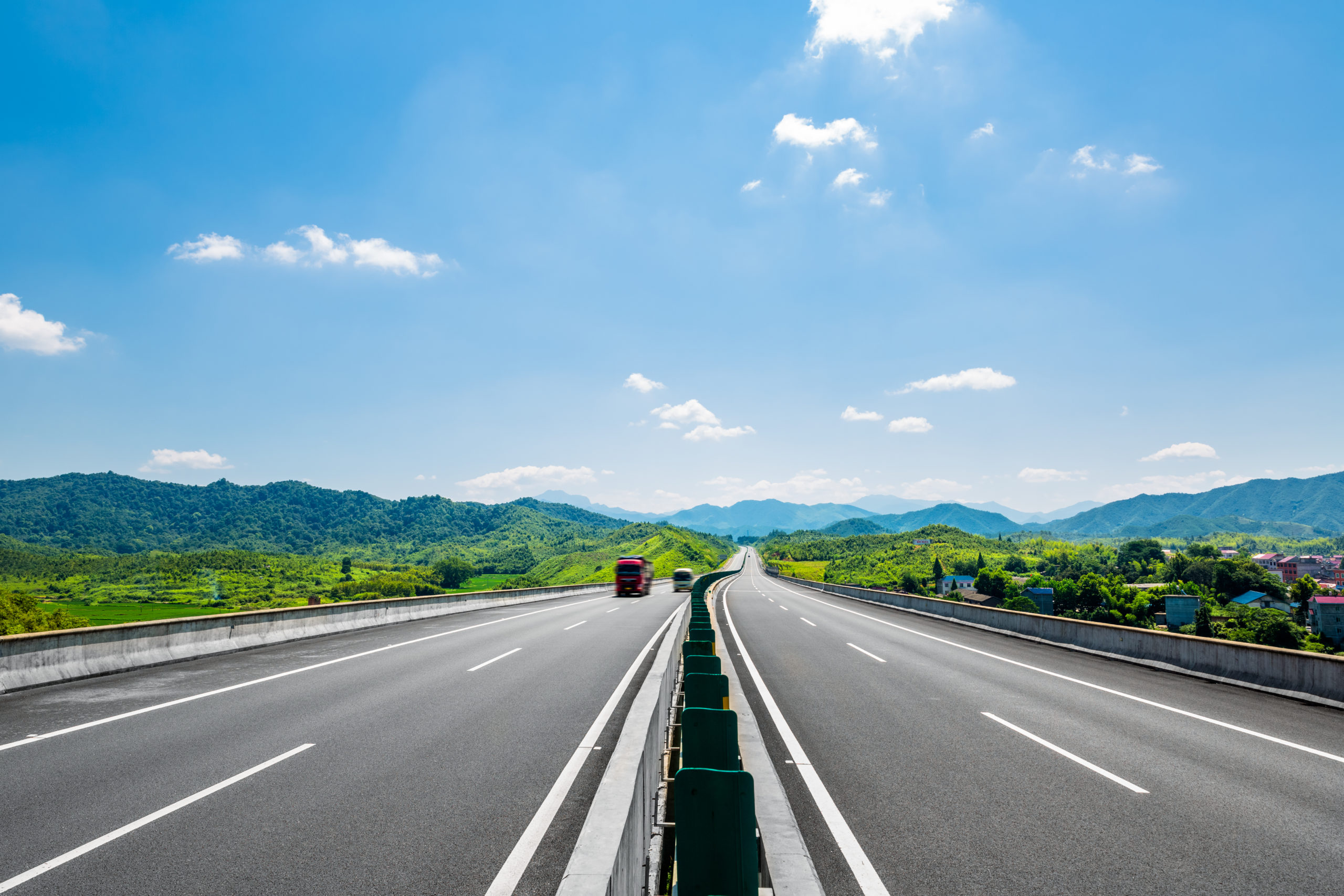 Services
We provide a sustainable future and the best quality of service for our clients.
Solutions
MIKO Group works with companies from various industries.
We develop individual logistics solutions for each client.
Our partners
We are proud of long-term cooperation with our reliable partners!