International refrigerated transport of goods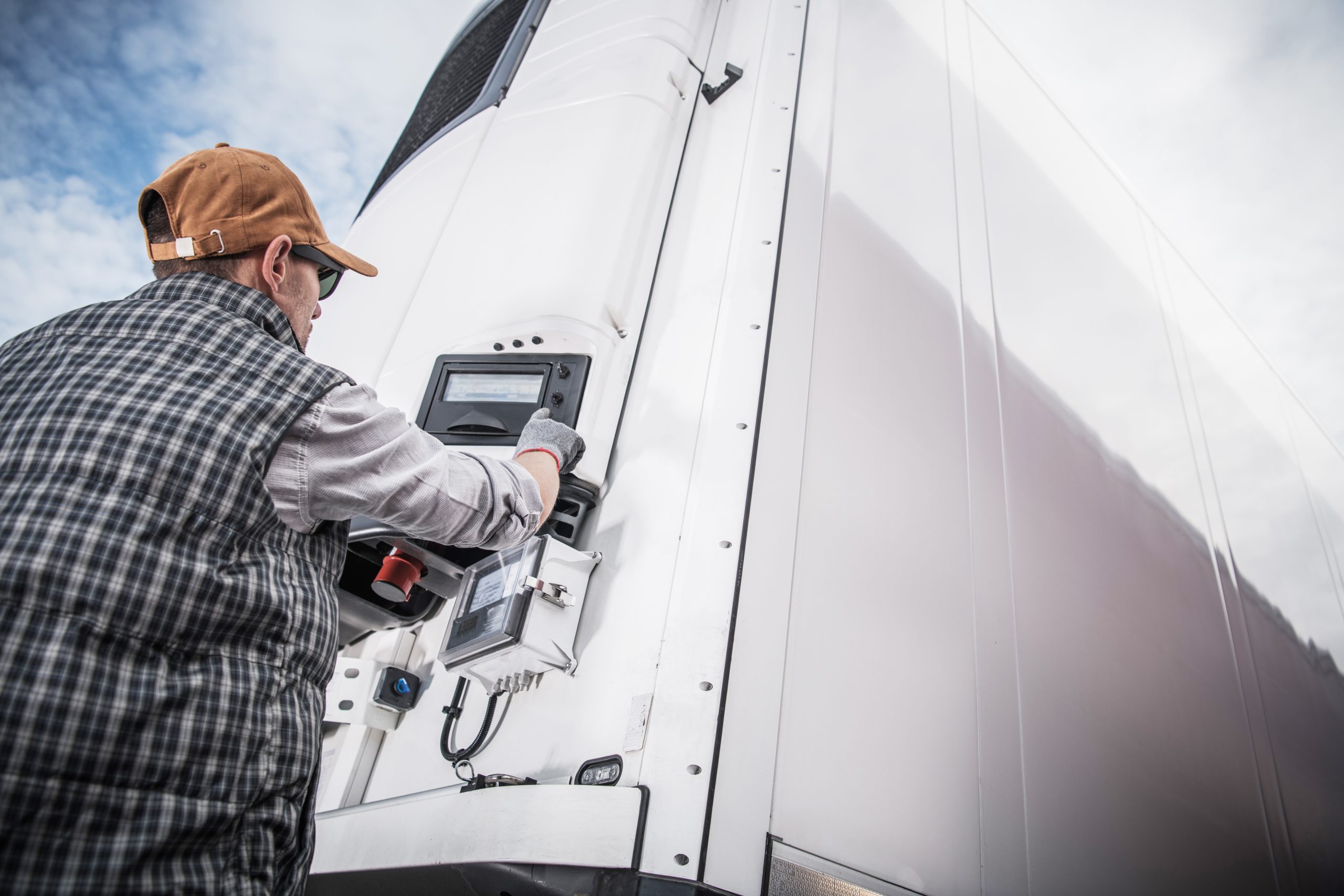 International refrigerated transport of goods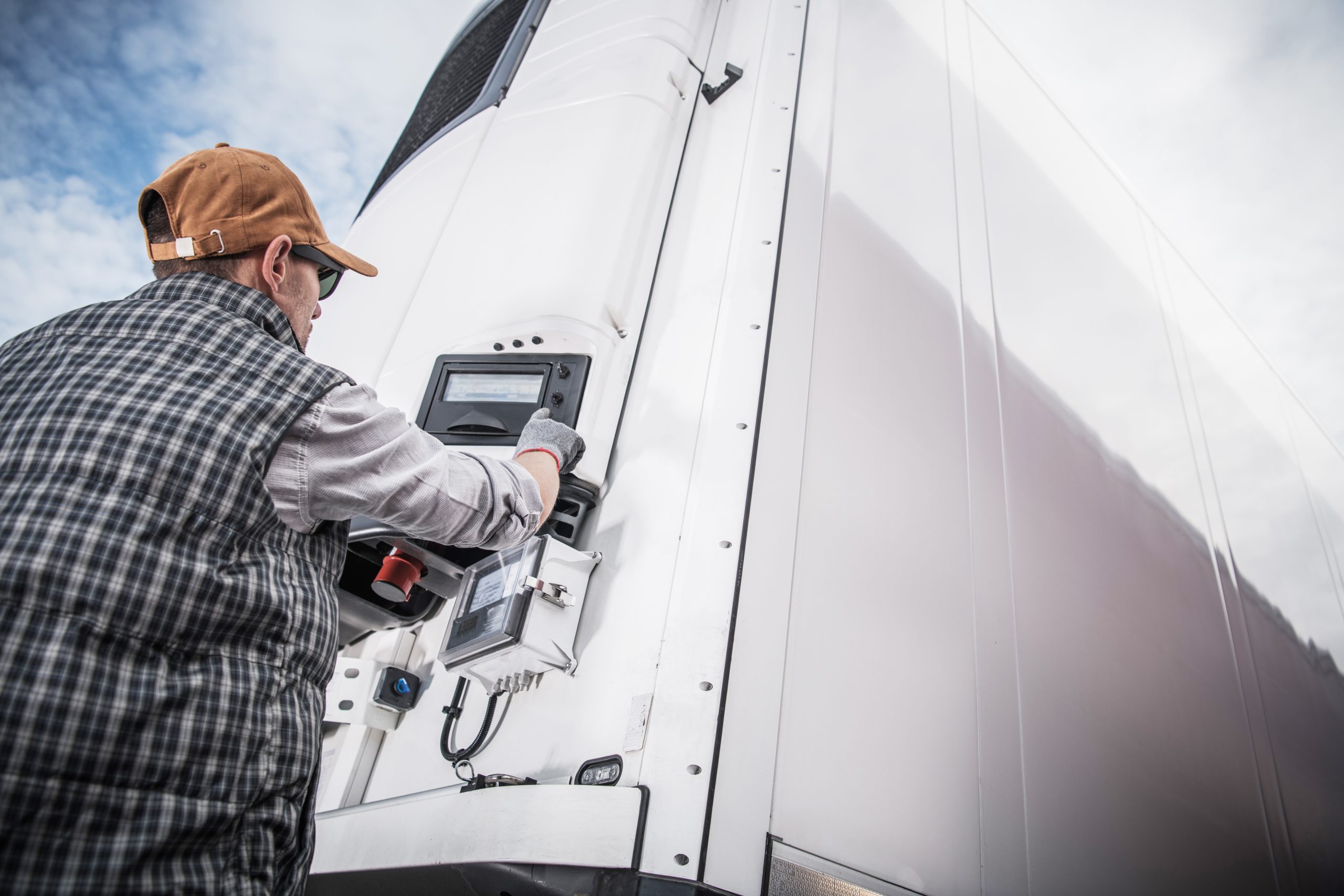 Many categories of cargo require transportation with temperature control. Among the transport capabilities of the MIKO Group are international road transport of raw materials and consumer goods in tanks, refrigerators and intermodal solutions in refrigerated containers.
In addition to ordinary consumer goods: food products, medicines, cosmetics and vitamins, we transport chemical raw materials in tanks with the ability to maintain a constant temperature. There are types of chemical compounds that, after crystallization and heating, lose their chemical properties. This means that during their transportation, it is necessary to maintain the temperature in the tank in order to preserve the raw materials. In our vehicle fleet, the German Webasto systems for temperature control are installed on the cars.
Subsidiary Cargo Delivery Trans organizes refrigerated international transportation in the EU and CIS countries. We cooperate with the largest manufacturers of medicines, vitamins and deliver imported food products to the largest supermarkets in Ukraine.
Types of temperature cargo transported by Miko Group
Transportation of temperature cargo of different types is one of the directions of our work. Examples of cargo we work with:
Transportation of packaged goods by refami in Europe and the CIS
Transportation of food products from Europe to Ukraine for the country's largest retailers
Delivery of frozen food in containers worldwide
Refrigerated transport for the pharmaceutical industry
Delivery of cosmetics and perfumery components for manufacturers and distributors
Modes of transport with temperature control
MIKO Group uses its own fleet of tankers and access to a fleet of subcontractors that have passed our internal audit from the quality department. Transport available to customers:
Freight transportation by refrigerator: one- and two-chamber refrigerators, maintaining positive and negative temperatures
Tank trucks with Webasto heating and temperature maintenance system
Refrigerated containers for intermodal transport worldwide
Advantages of refrigerated cargo transportation from Miko Group
The MIKO Group team and its subsidiary Cargo Delivery have been organizing temperature controlled cargo logistics for many years. Join the number of our satisfied customers – 5 reasons to order temperature-controlled cargo transportation from us:
We work to high standards and comply with cargo compatibility: cheese and fish do not travel in the same refrigerator
We offer our clients complex unique transport solutions: from the selection of transport to customs clearance. We find refrigerators with the possibility of additional loading and assembly from the most difficult regions in the most non-standard directions
We organize logistics for all types of cargo, including dangerous
Extensive experience in organizing transportation and an experienced team that is fully responsible for the successful delivery of your cargo
Our clients include the largest retail and FMCG companies in Ukraine and Europe, distributors and manufacturers of food and chemical product
Where to order international transportation of temperature cargo in Ukraine?
Contact a Ukrainian company with European standards – MIKO Group. Leave the details of the download in the form on the site, and we will get back to you with feedback.
You can find out the prices for refrigerated transportation and ask all questions about transportation by calling the sales department: +380676573340. Our experts will advise you and make a miscalculation of transportation in accordance with the requirements for cargo and transportation.