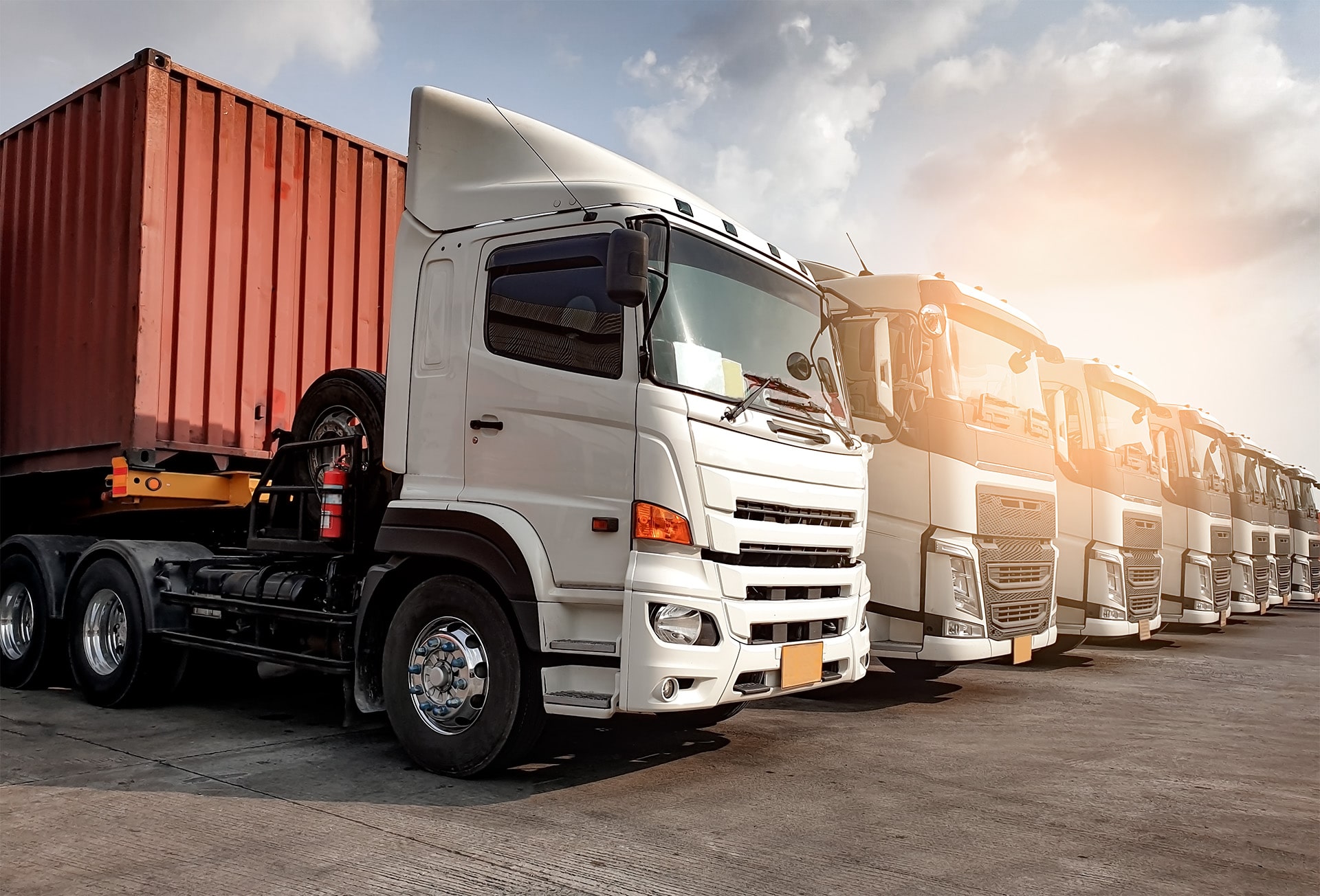 Truck wash
Washing of trucks in the Dnipro and Kremenchug
MIKO Tank & Truck Cleaning Station is a universal cargo wash in Dnipro according to European standards for the development of your business. Our station is not just a truck wash. It is an essential tool that enhances the security of the entire supply chain. Now in our region the latest cleaning technologies are available on the best European equipment from Karcher. By choosing MIKO Tank & Truck Cleaning Station, you open up new business opportunities, save time and money, and take care of the environment.
Among our services: external truck wash, refrigerator sanitization, internal wash and cistern steaming. We are also engaged in complex maintenance of tanks for fuels and lubricants and UAN with the possibility of visiting the client.
What equipment is used for washing trucks from Miko Group
MIKO Tank & Truck Cleaning Station uses the most modern Karcher equipment, which has no analogues in the region.
Our tank truck washing is also unique for Central and Eastern Ukraine: the process of internal washing and steaming of tanks occurs 100% automatically, without human intervention.
Powerful equipment allows you to save your time, money, and natural resources of Ukraine. Among the advantages of MIKO Tank & Truck Cleaning Station:
Speed. Refrigerator sanitation takes about 20 minutes – a quick truck wash helps you plan better time for car delivery and earn more by increasing vehicle turnover.
The quality of work. Correct washing of trucks according to European standards is a decrease in the rate of abandonment of cars due to non-compliance with sanitary standards.
Relevant documentation. We provide all the necessary documents confirming the performance of the work.
How are trucks sanitized?
Sanitation of trucks consists of several stages:
Preparing the machine for processing,
Applying detergents,
Thorough washing of vehicles in accordance with European standards,
Collection and legal disposal of washing waste.
After processing, the car arrives for loading completely ready for new transportation: clean and without unpleasant odors in the body. We guarantee the quality of the work performed and confirm it with the relevant documents.
Why is it worth ordering truck and truck wash services from Miko Group?
International transportation of goods is only part of the services of the MIKO Group. Our special project and special pride is MIKO Tank & Truck Cleaning Station – a unique wash for trucks and tanks. The work procedures are subject to European standards, and the powerful equipment gives our clients opportunities for business development. We also care about the ecology of Ukraine: washing waste is disposed of legally and does not end up in the city sewer, soil and rivers.
A high-quality washing shooting gallery is a cargo delivered in compliance with sanitary standards, safety for your customers and consumers, a reduced rate of refusal from transport and time savings.
Our station has all the conditions for the comfort of drivers:
Lounge with free coffee,
Free access to washing machine and shower room,
Guarded TIR-parking on the territory of the ATP.
You can order washing services and find out more by calling +38 067-657-32-20. Truck wash MIKO Tank & Truck Cleaning Station is located in Dnipro, at Orlovskaya, 21, on the territory of ATP 11263.
See also: warehouse services in Europe from MIKO Group.