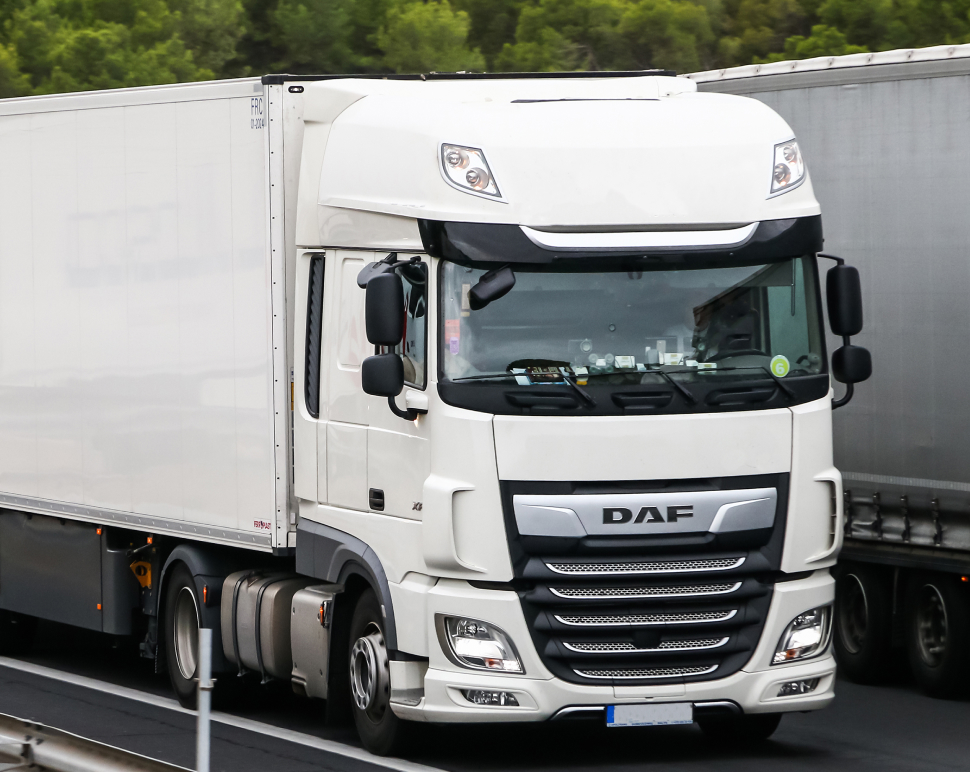 We use the best technologies in transport logistics and are constantly expanding the list of transported goods. The achievement of our team is the constant annual growth of cargo turnover and the expansion of the geography of supplies.
The transportation of your cargo with the required type of transport will be organized within 48 hours from the moment the order is received. The expertise of our specialists allows us to quickly find the best solution for your destination. We fulfill the requirements of the sending plant at every stage of the logistics. Each process in the MIKO Group strictly complies with the high standards of European chemical manufacturers.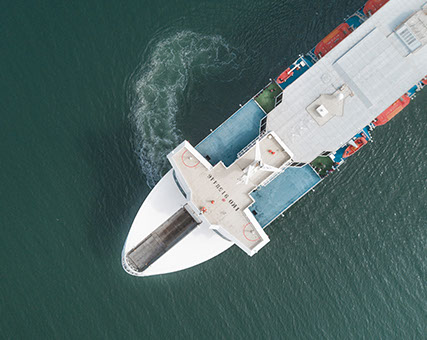 The high quality of intermodal logistics services in the MIKO Group is possible due to our long-term partnership with many well-known transport companies. We constantly ship containers at ports around the world, which makes us especially flexible in solving problems of any complexity. We also offer the most cost effective and fastest solutions – combining maritime and rail logistics.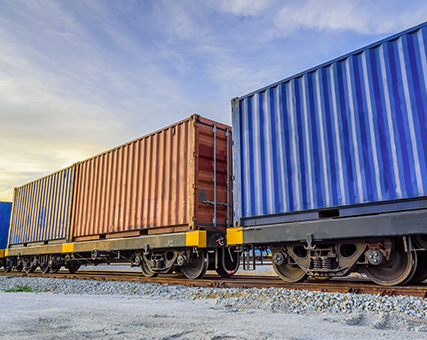 The wide network of railways throughout Europe allows fast and cost-effective transportation. We solve the most difficult issues in the organization of railway transportation. The high level of professionalism and quality of our services is a guarantee of safe and accurate transportation of your cargo.