Transportation of oversized cargo
Transportation of oversized cargo is a special type of logistics, which requires special permits along with standard documents. With many years of experience in the logistics of non-standard cargo, our team can organize the delivery of oversized cargo according to your requirements.
Detailed planning of transportation stages, project preparation;
Registration of permits, admissions for travel;
Drawing up a route of minimum length in compliance with safety requirements;
Coordination of the route with the regulatory authorities;
Engineering and technical support for unimpeded passage;
Insurance of transported equipment.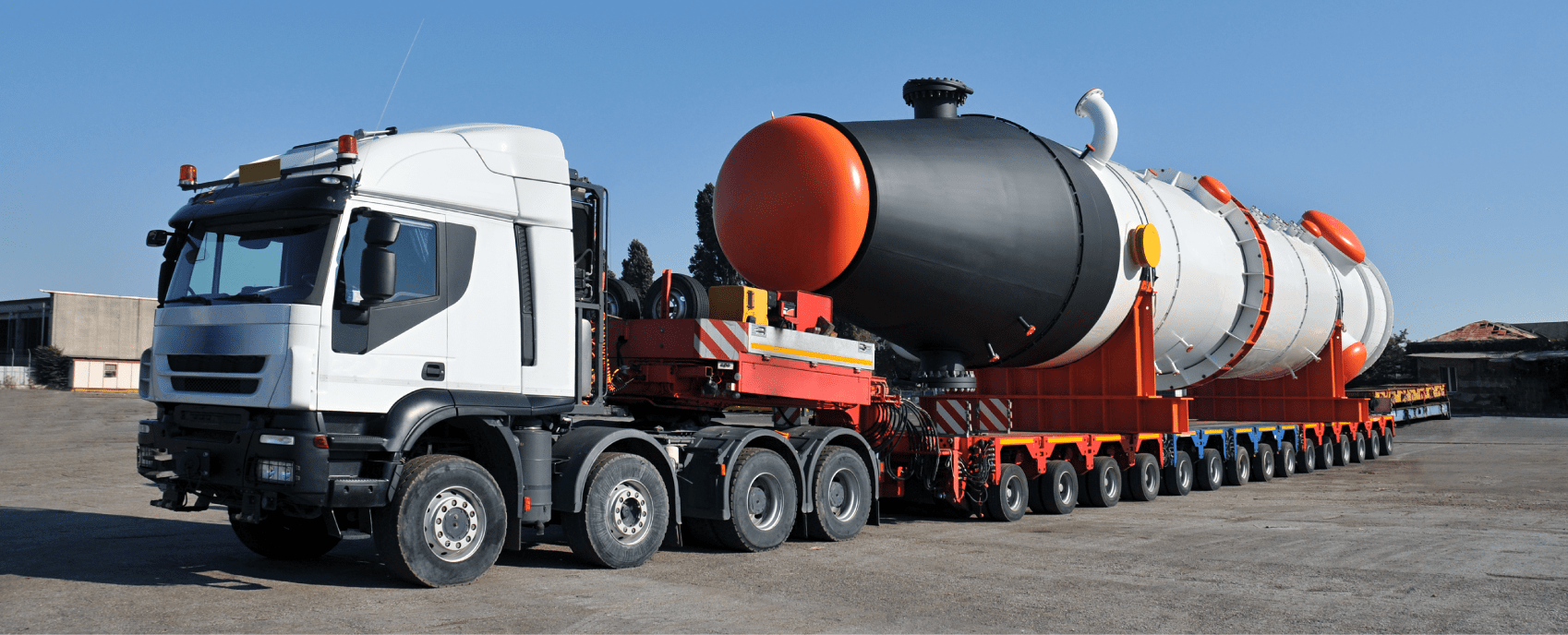 Transportation of oversized cargo